Best-in-class litigation support
from File Thru Trial™.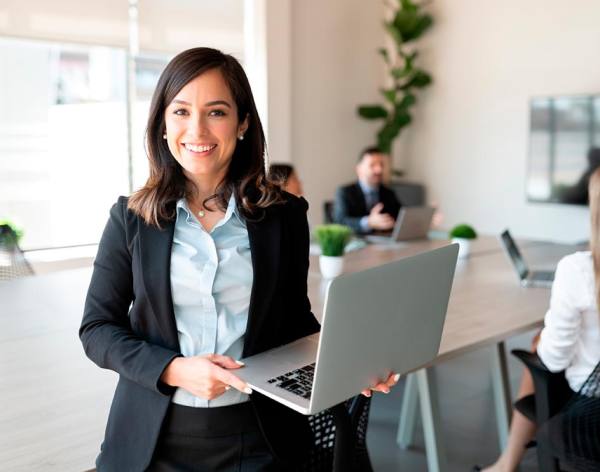 First Legal is a
litigation support

company of individuals united in the common purpose of service.
First Legal is the first comprehensive File Thru Trial™ solutions firm providing a single-source approach that enables us to simplify the litigation process for our clients. Our culture of innovation, trust, quality service, and depth of industry knowledge makes us uniquely qualified to bring relevant and timely solutions. Our suite of services, including court filing, eFiling, service of process, court reporting, eDiscovery, record retrieval, digital, and investigations, work together to ensure a personalized and effortless client experience.
Tell us which services you're
interested in, and let us
contact you!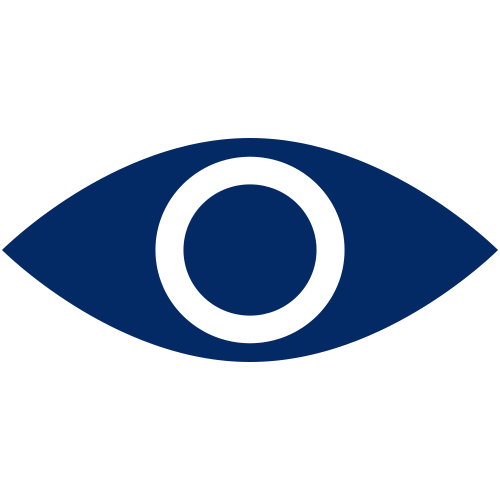 Vision
To be the leading litigation support services firm in the U.S. because we are uniquely qualified to transform and simplify the litigation process.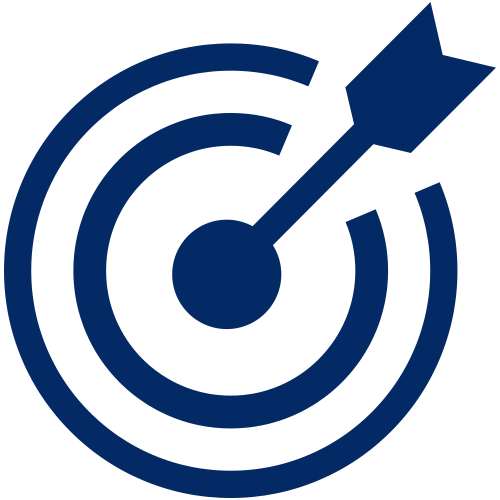 Mission
To lead our clients effortlessly through the litigation cycle by offering Best in Class people, technology, and fulfillment services within our File Thru Trial™ solution.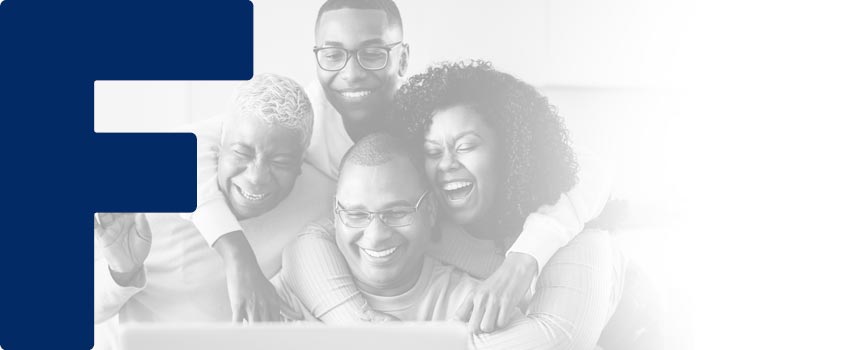 FAMILY will always be built into the fabric of everything that we do. We are a passionate team who work hard to make seamless File Thru Trial™ service possible. We stand together.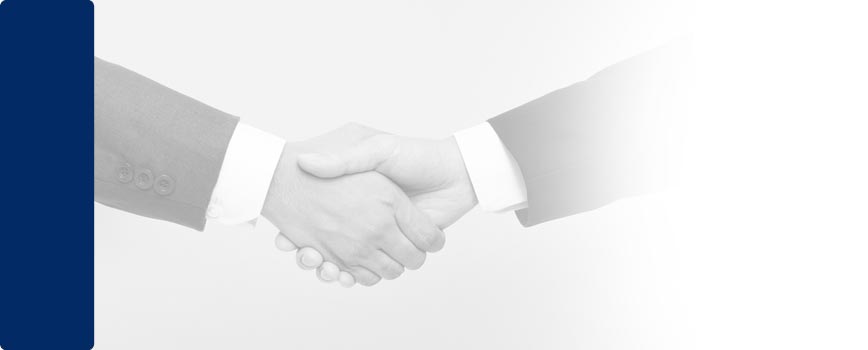 INTEGRITY is the foundation of our 30+ years of success. Making the ethical choice, each and every time, is the bread and butter of our company. We become trusted advisors for our clients because we hold ourselves to the highest standards of honesty and professionalism. We do what's right.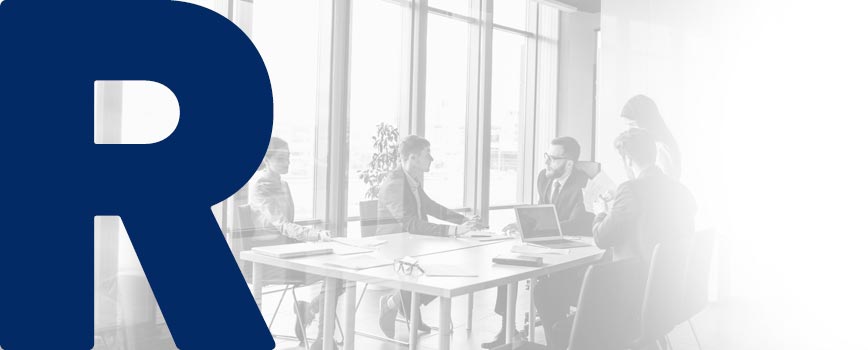 RESOURCEFULNESS is the skill that enables us to get things done! Every morning, we hit the ground running with the mindset to win. Our teams engage, react, and respond without hesitation. We find a way.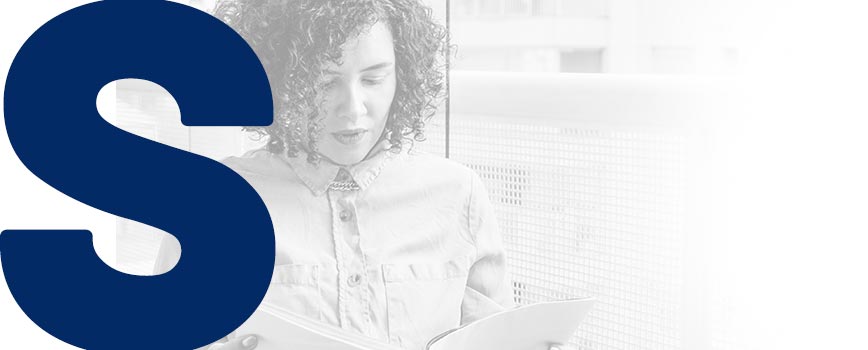 SELF-SUFFICIENCY allows us to be effective for our clients, so that they can spend more time doing what they do best. We understand that the power of the whole depends on the strength of the individual. I do my part.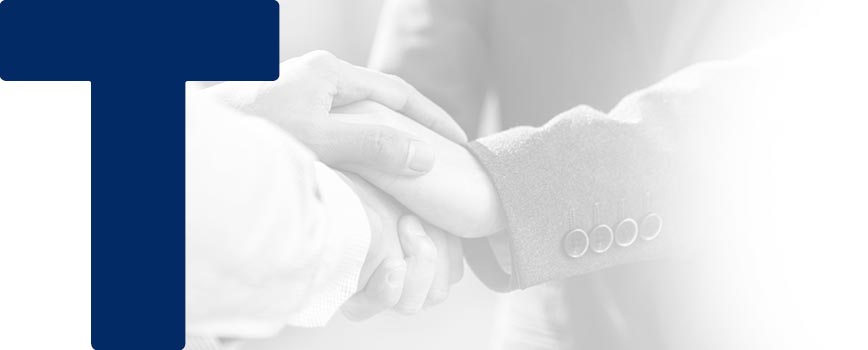 TRUSTWORTHINESS is the currency of good business. Our clients know that we will fulfill our promises to them, and we earn that trust by getting the job done. Every time. You can count on me.
At First Legal, we are committed to providing you with the best-in-class customer service. We pride ourselves on our personal relationships with our clients and our fast response time.
Our dedicated Client Care & Success Department supports our File Thru Trial™ platform, offering you the most comprehensive litigation support in the industry.
Try out our Live Chat button
Contact Client Care & Success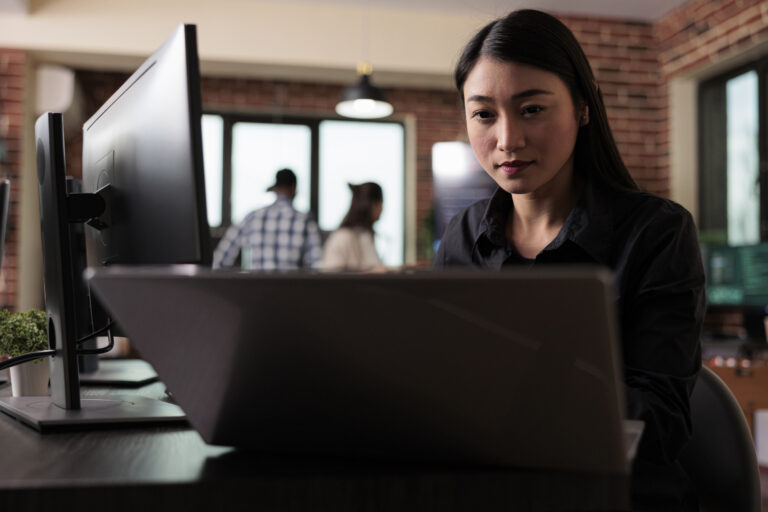 With the ever-increasing amount of electronically stored information (ESI) being created today, artificial intelligence (AI) software has emerged to solve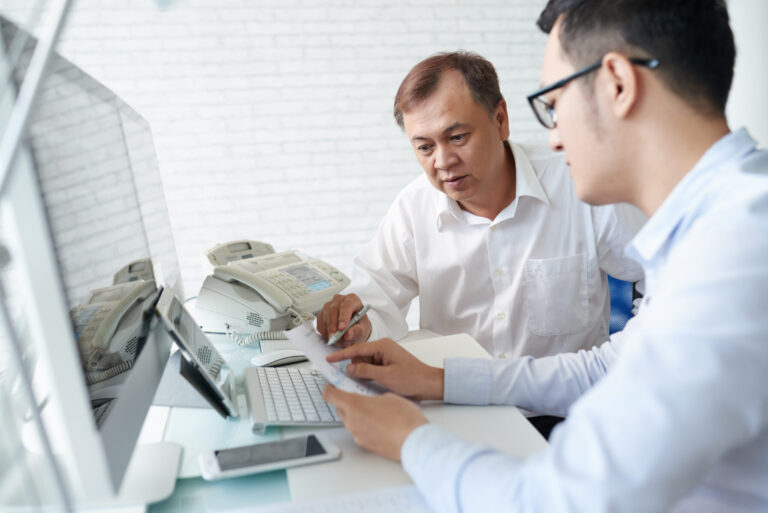 With the landscape of data in eDiscovery and document review constantly changing, it's important to examine the current trends that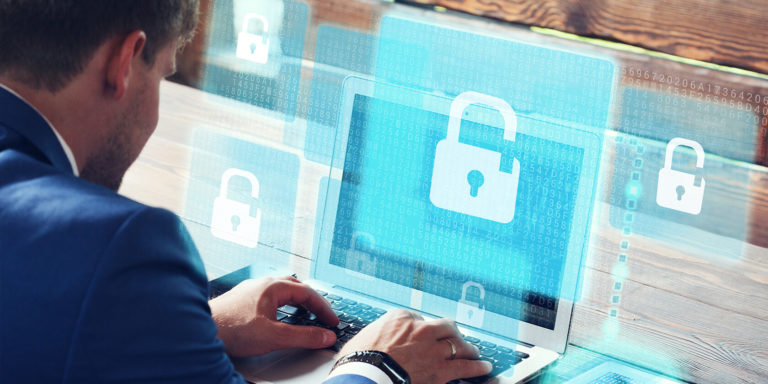 As they prepare for trial, attorneys have a lot on their minds beyond managing their data and evidence. Most are