First Legal Depositions has the resources to help you schedule your deposition anytime and anywhere. Let our experienced team take the stress off your plate with customized solutions for your in-person, remote depositions, arbitrations, and trials.
We'll Match You with the Best Certified Court Reporter for Your Proceeding.
Expedite Your Post-Proceeding Review and Receive Compelling, High-Quality Visuals.
Translation & Interpreting
Translation Services in over 200 Languages, No Matter Your Location.
Conference Rooms & Suites
Perfectly Appointed Conference Rooms and Comprehensive Technical Support.
Timely, Accurate Transcription Services on the Cutting Edge of Legal Technology.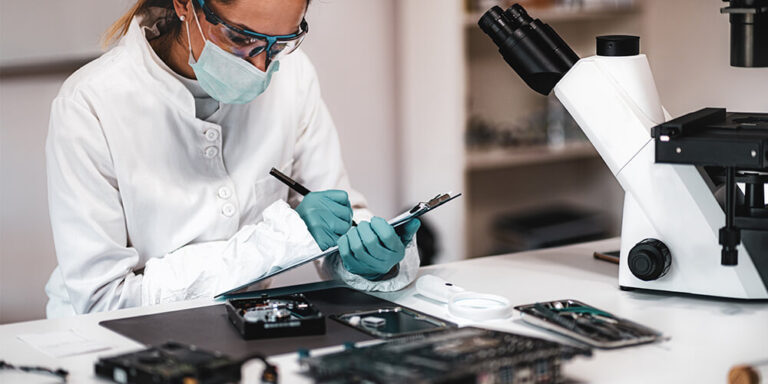 When you think of digital forensics, do you envision the forensic examiner personally handling the device in question? If so,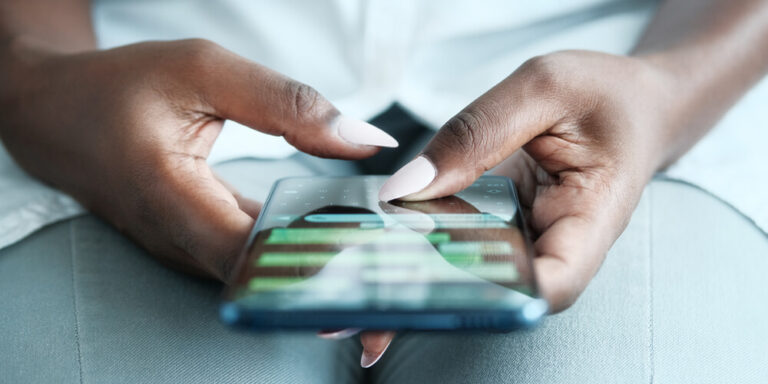 From Telegram to Snapchat to Signal, ephemeral messaging applications can offer increased peace of mind and security. The concept first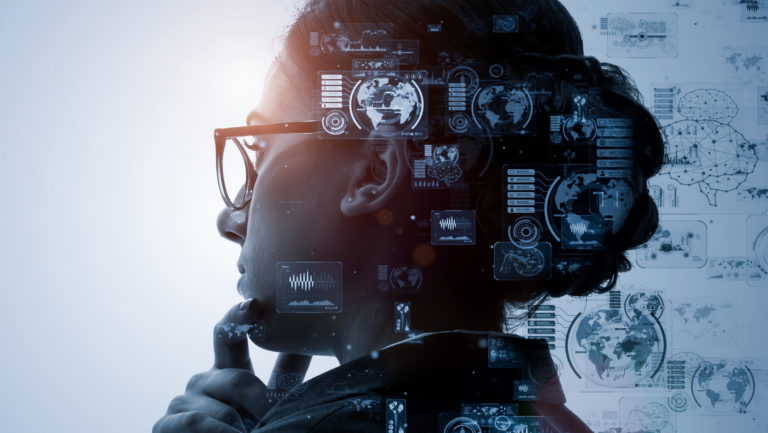 Technology-Assisted Review (TAR) is one of the AI tools with the highest adoption rates among eDiscovery practitioners and their clients.