At First Legal Digital, we pride ourselves on our best-in-class customer service, so you can relax knowing experts are preparing your legal documents they way you want, when you want it. From document printing and scanning, trial and exhibit binder production, document depository, or document shredding, we're here for all of your digital solutions!
Document Printing and Scanning
Produce High-Quality Documents
in Any Volume.
Trial and Exhibit Binder Production
Custom Trial Binders to Fit
Your Every Need.
Strategically Organize Documents with Cutting-Edge Technology.
Have Sensitive Documents You Need Destroyed?
Convenient Solutions to Digitize Documents and Records.
Large Format Copying and Printing
Quick Printing for Every Budget.
Digital Media Duplication and Conversion
Comprehensive and Complete Duplication Service.
Printing and Sending Information in High Volumes.
First Legal assigns a dedicated single point of contact to manage and oversee First Legal assignments for qualified law firms. The First Legal Coordinator is responsible for the coordination of all job requests, tracking, status, and completion confirmations for your orders, as well as being the link between your firm and First Legal operations. The First Legal Coordinator is knowledgeable in all codes and procedures, the internal workings of the court systems, and can be used as a complete information resource for your firm for all First Legal services.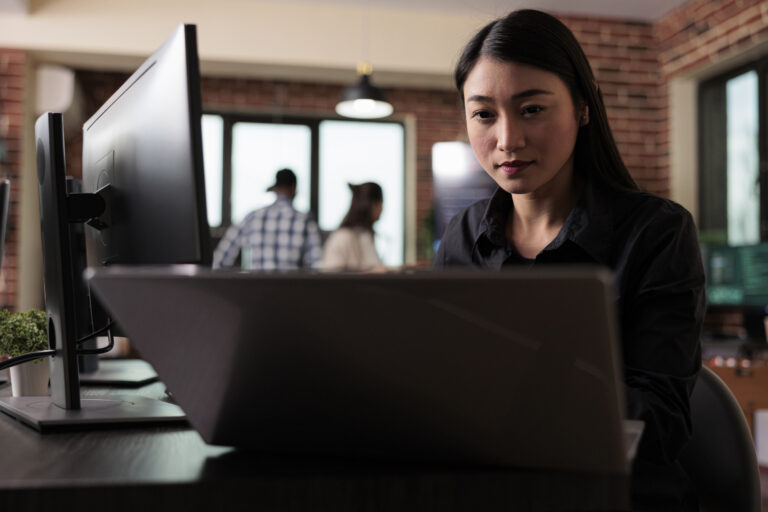 With the ever-increasing amount of electronically stored information (ESI) being created today, artificial intelligence (AI) software has emerged to solve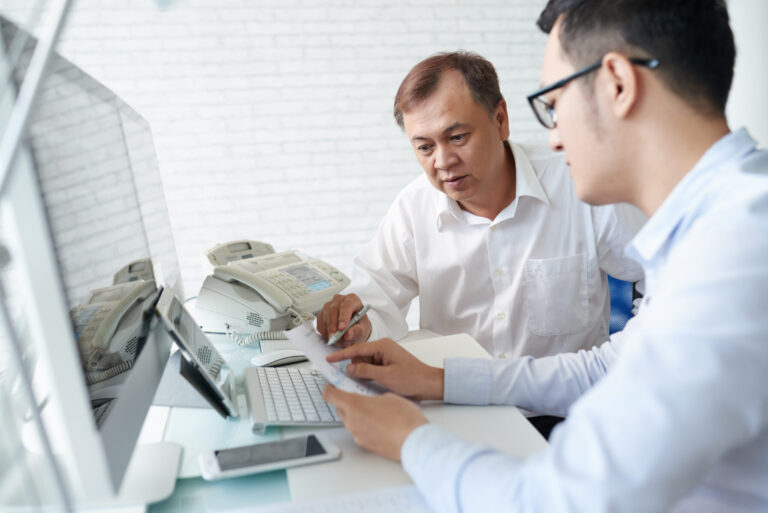 With the landscape of data in eDiscovery and document review constantly changing, it's important to examine the current trends that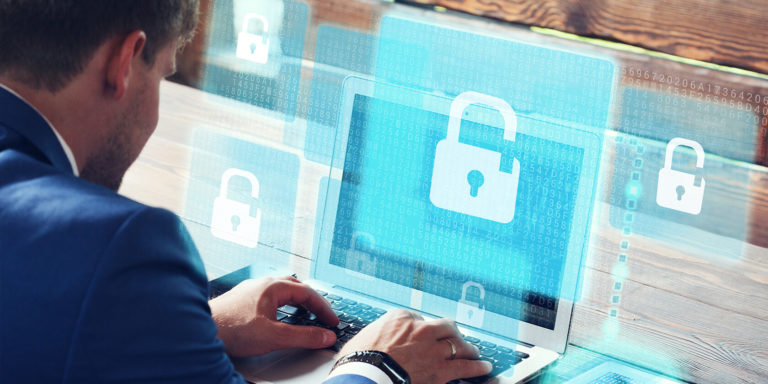 As they prepare for trial, attorneys have a lot on their minds beyond managing their data and evidence. Most are