First Legal's experienced team is committed to providing consistent, high-quality service no matter the assignment. We are the premiere destination for eFiling, In-Person Court Filings, Service of Process, Research, and more.
Our Comprehensive eFile Program Offers Both Concierge and Direct eFiling Options.
We Deliver Your Documents and Provide You with Consistent Progress Updates.
We Have One of the Highest Effected Service of Process Percentages in the Industry.
Save Paper and Drastically Simplify the Document Indexing Process.
We Perform Civil and Criminal Index Searches in All Jurisdictions Nationwide.
Save Time by Virtually Meeting with a Notary Rather than Traveling to Meet in Person.
First Legal assigns a dedicated single point of contact to manage and oversee First Legal assignments for qualified law firms. The First Legal Coordinator is responsible for the coordination of all job requests, tracking, status, and completion confirmations for your orders, as well as being the link between your firm and First Legal operations. The First Legal Coordinator is knowledgeable in all codes and procedures, the internal workings of the court systems, and can be used as a complete information resource for your firm for all First Legal services.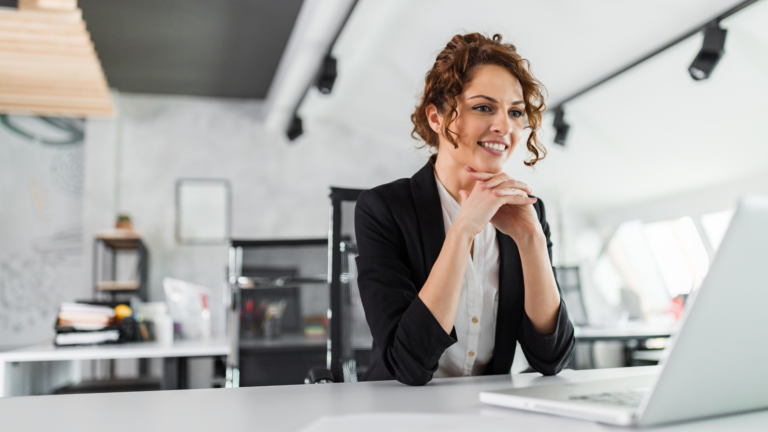 Remote depositions were once seen as a temporary workaround to keep litigation moving forward during the pandemic. Many courts across
The onward march of litigation during the global pandemic forced many legal professionals to embrace the use of technology. As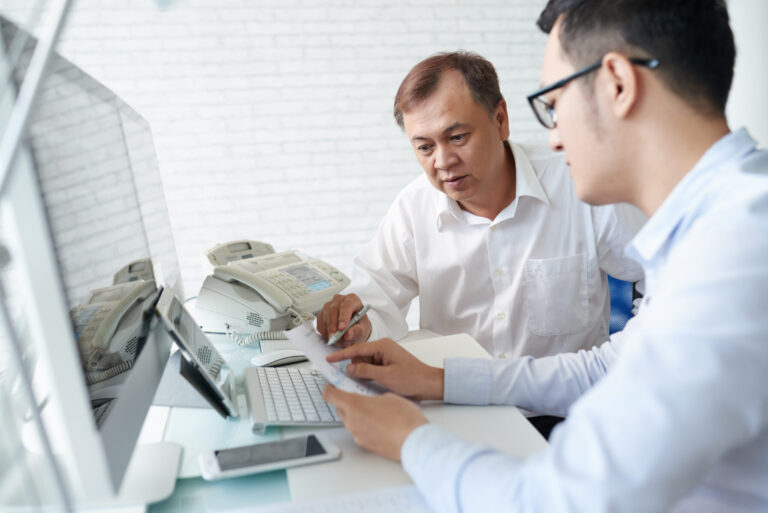 With the landscape of data in eDiscovery constantly changing, it's important to examine the current trends that will impact the