First Legal Records simplifies the process of obtaining records for your legal case. Whether the matter is civil, federal, or workers' compensation, we can prepare the necessary documentation and take the entire process out of your hands.
Subpoena & Authorization Services
Subpoena Preparation, Subpoena Service, and Authorization Processing.
Place Your Order via Secure Online Portal, Email, Phone, Mail, and Fax.
Drafting All Required Documents, Filing Where Necessary, and Serving and Procuring Documents.
Deposition Officer Designation
Personalized Support with Consistent Follow-Up and Online Status Updates Available 24/7.
Specialized Case Consultation
Support and Guidance from Our Knowledgeable, Expert Staff.
Strategic Organization Using Our Secure Online Document Repository.
Onsite & Offsite Scanning
Convert Physical Documents to Digital Records with Ease.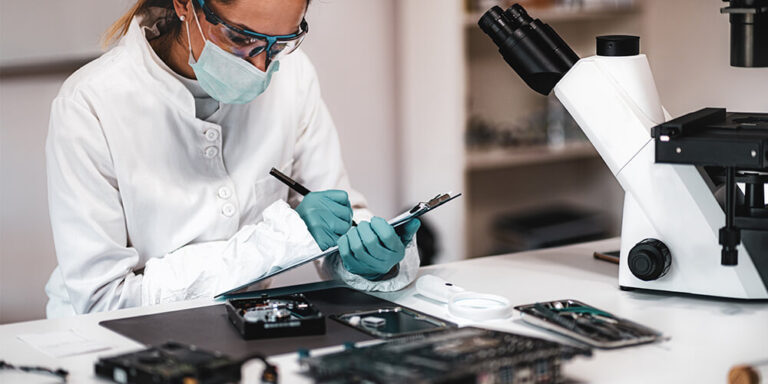 When you think of digital forensics, do you envision the forensic examiner personally handling the device in question? If so,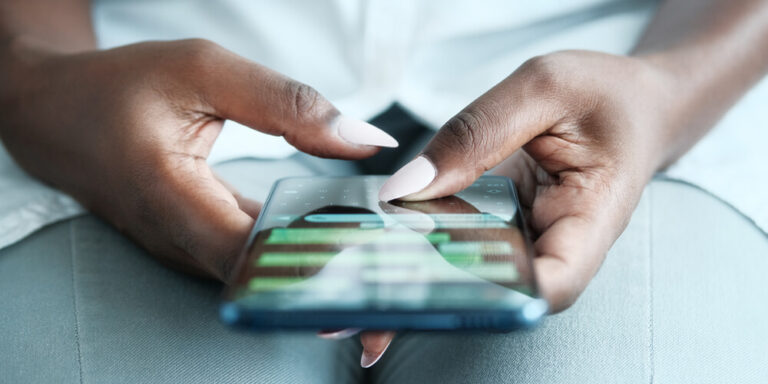 From Telegram to Snapchat to Signal, ephemeral messaging applications can offer increased peace of mind and security. The concept first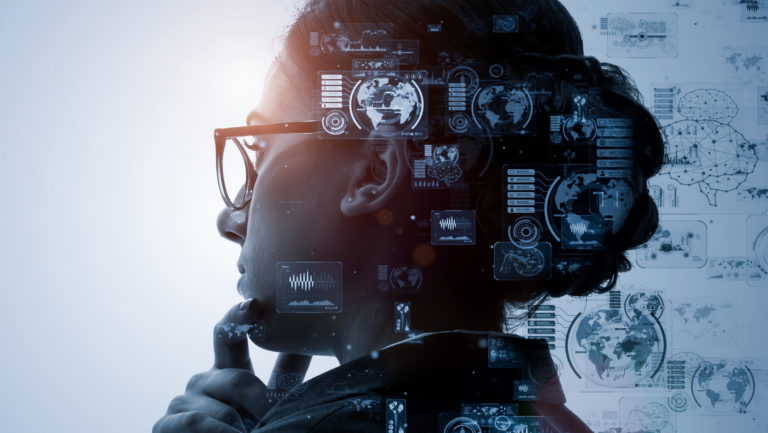 Technology-Assisted Review (TAR) is one of the AI tools with the highest adoption rates among eDiscovery practitioners and their clients.