When you have technology questions, we have the answers. We are an extension of your team and are committed to using technology to reach your deadlines in a defensible manner. From leveraging your existing technology to deploying a new solution, finding the right fit for your need is key to making technology work for you. Budgets, deadlines, firm capabilities, and client demands all play a role in shaping the approach to every project. We get what you need when you need it. With a single point of contact we seamlessly integrate with your case team.
Our Experts Search and Cull Your Data Before Processing to Ensure You're Only Paying for the Most Relevant Data.
Preservation & Litigation Holds
The Defensibility of Data Preservation Can Make or Break Your Case. Let Us Help You Protect Your Data Against Unintended or Inappropriate Alteration or Destruction.
We Defensibly Collect All Potentially Responsive Data from Any Source, Including Mobile Devices and Social Media.
Data Processing & Hosting
We Standardize Disparate File Types, Allowing Your Team to Easily and Efficiently Review All Relevant Data.
We Effectively Search and Review Data to Identify Responsive and Privileged Information.
We Provide Unsurpassed Service and Technological Solutions Using the Latest, Cutting-edge Tools.
Trust Your Information with the Legal Support Company That Invests in Your Privacy and Security.
First Legal assigns a dedicated single point of contact to manage and oversee First Legal assignments for qualified law firms. The First Legal Coordinator is responsible for the coordination of all job requests, tracking, status, and completion confirmations for your orders, as well as being the link between your firm and First Legal operations. The First Legal Coordinator is knowledgeable in all codes and procedures, the internal workings of the court systems, and can be used as a complete information resource for your firm for all First Legal services.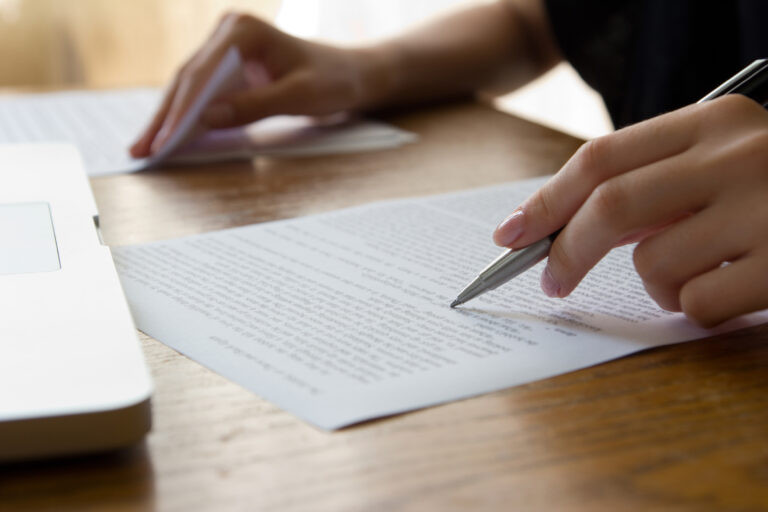 In the intricate machinery of the legal system, one essential cog that often operates behind the scenes is the process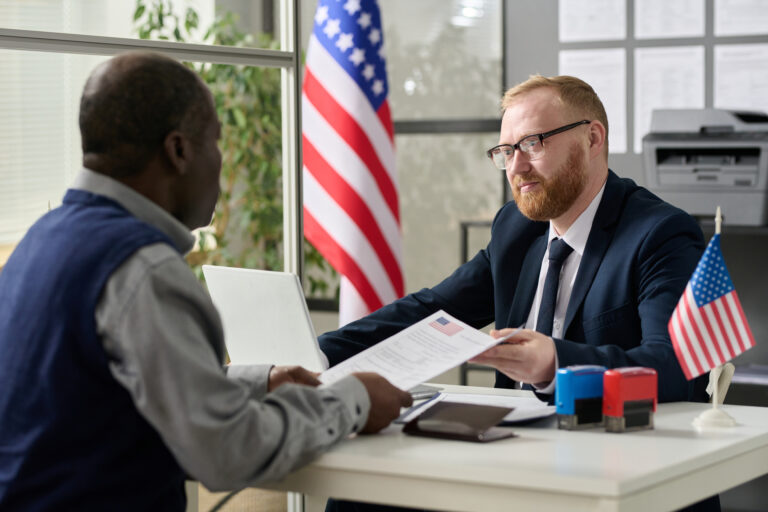 In the intricate landscape of legal proceedings, the task of serving process assumes a paramount role in ensuring due process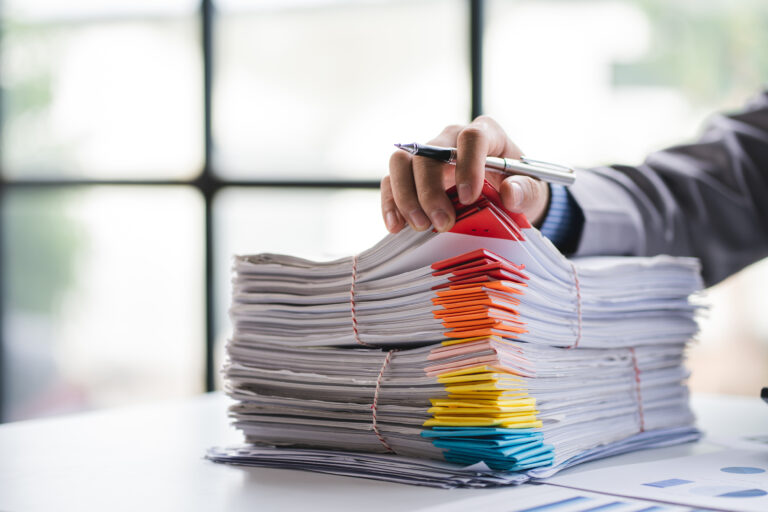 In the intricate world of legal proceedings, the concept of due diligence plays a pivotal role, especially when it comes