First Legal Investigations is a full-service, licensed detective agency staffed by experienced professionals. We provide services to the legal industry, insurance industry, municipalities, corporate clients, and private individuals. From skiptracing to highly specialized investigations, we are discreet, professional, and deliver real-time evidence you can use.
A successful sub rosa takes time. Time to thoroughly discuss and understand the assignment at intake, time to conduct a thorough background investigation on the subject, and time to take all known and developed information on the subject and create a strategic field sub rosa to be best positioned for "getting the money shots".
When You Need a Picture to Say a Thousand Words, Our Highly Experienced Sub Rosa Investigation Team is the One to Call.
Civil & Business Litigation Investigations
Our Team of Investigators Doesn't Stop Where the Database Ends and Leaves No Stone Unturned in Pursuing the Information You Need.
Personal Injury Investigations
Our Services Help Save You Time and Provide Ongoing Assistance as Your Client's Case Progresses.
International Service of Process
Since 1984, We Have Been the Industry's Foremost Experts in International Service of Process.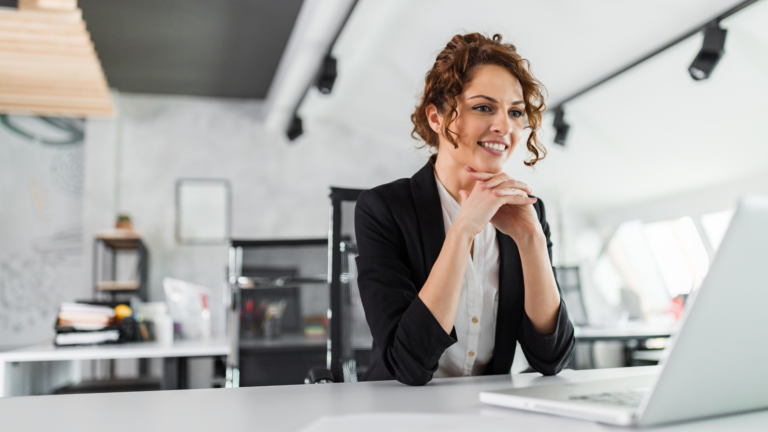 Remote depositions were once seen as a temporary workaround to keep litigation moving forward during the pandemic. Many courts across
The onward march of litigation during the global pandemic forced many legal professionals to embrace the use of technology. As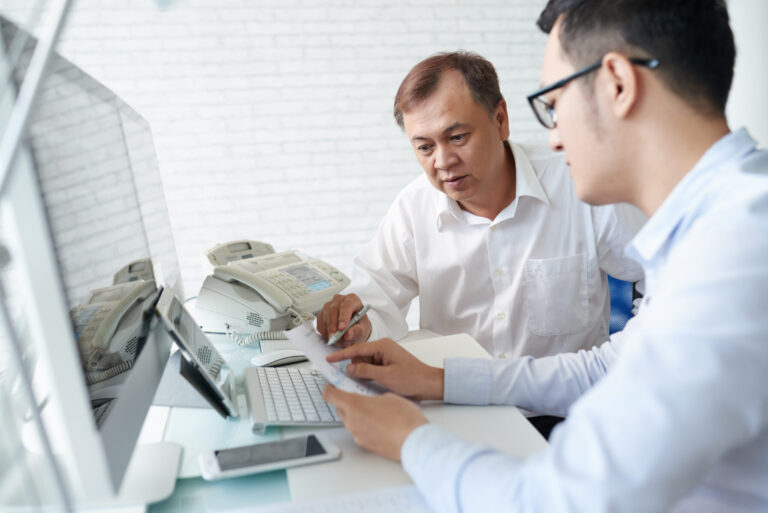 With the landscape of data in eDiscovery constantly changing, it's important to examine the current trends that will impact the