First Legal simplifies the litigation process from
File Thru Trial™.
From the beginning to end of the litigation process, or at any point in between, we are here for you. Our broad range of services help simplify your workload.
With our File Thru Trial™ program, our six divisions provide a one-stop service option that is perfect for all your legal services!
In addition to the convenience of working with a single company, File Thru Trial™ also offers you financial benefits. Some of the benefits include discounts, single point of contact, and cost containment programs. Whether you're a new or existing client, reach out to our Client Care & Success team to find out more.
First Legal assigns a dedicated single point of contact to manage and oversee First Legal assignments for qualified law firms. The First Legal Coordinator is responsible for the coordination of all job requests, tracking, status, and completion confirmations for your orders, as well as being the link between your firm and First Legal operations. The First Legal Coordinator is knowledgeable in all codes and procedures, the internal workings of the court systems, and can be used as a complete information resource for your firm for all First Legal services.
Your Legal Services Transformed Pre-File
This phase of the File Thru Trial™ process involves investigation and research. You can rely on our expertise as you consider your options for legal action. File
Easily achieve all your filing and court research needs. Serve
Our registered and bonded process team serves even the most evasive individuals. We specialize in large and complex investigations. Discovery
Document management, data collection, and court reporting are just a few parts of the busy discovery phase. Our team will help you through the process! Pre-Trial
As you prepare for trial, your needs may include investigation, presentation development, court reporting and more. Trial
At trial, your needs may range from the simple (copies) to the complex (3-D animation). We handle every detail so you don't have to. Post-Trial
Litigation continues beyond the trial. Filing appeals, asset evaluation, judgment collection and a host of other support needs may be required during this phase. Simplify
Your litigation support needs. Partner with First Legal from beginning to end, or at any point of the File Thru Trial™ Process.
To learn more about our
File Thru Trial™

service, check out

the following

blog articles: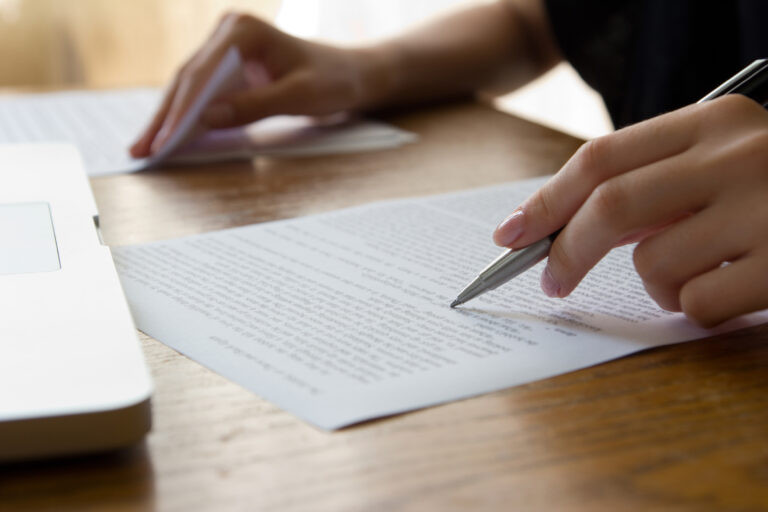 In the intricate machinery of the legal system, one essential cog that often operates behind the scenes is the process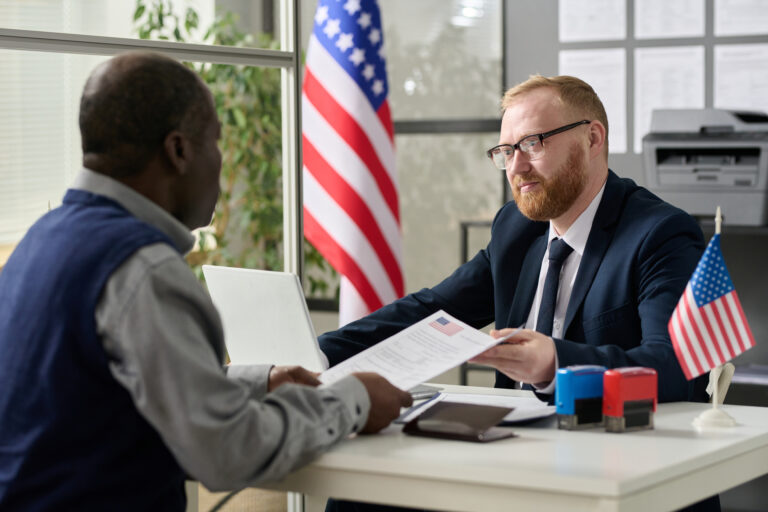 In the intricate landscape of legal proceedings, the task of serving process assumes a paramount role in ensuring due process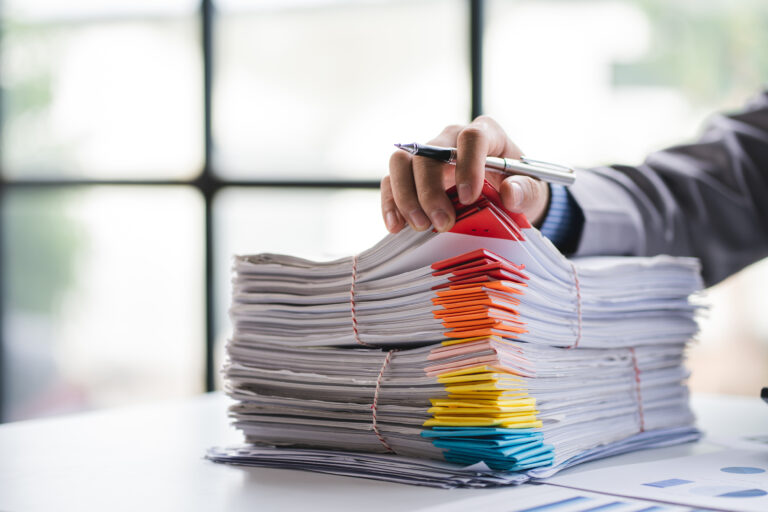 In the intricate world of legal proceedings, the concept of due diligence plays a pivotal role, especially when it comes