Alex has been the Chief Executive Officer of First Legal since 2005, his extensive career in litigation support started over three decades ago. Under his guidance, First Legal has significantly grown from a small, local attorney service company to the only File Thru Trial™ litigation support provider in the country. Alex places great importance on treating employees and clients as part of the family, creating a positive and unique company culture and effortless experience for clients. He holds a degree in Psychology from the University of California, Los Angeles. In his spare time, Alex enjoys golfing and traveling with his wife Staci and their children.
Dave first started his professional journey as an attorney services messenger and joined First Legal in 1998. He is now the Chief Operating Officer, providing direction and vision to the organization, helping design and test systems and procedures, and troubleshooting any issues that arise. He loves tackling new problems and looking at them from multiple perspectives to identify possible solutions. Outside of work, Dave is an avid dirt bike enthusiast and a member of the American Motorcycle Association. He lives in Boulder City, Nevada with his wife and enjoys spending his free time exploring the outdoors.
Darin is an experienced finance professional with a wealth of knowledge in accounting, treasury, and financial reporting. Over the last two decades, he has held many leadership positions in both public and private companies, ensuring that all standards for financial health are met. His dedication to his work and community has earned him a place on the Board of Governors of Cedars-Sinai Medical Center, the Rotary Club of Los Angeles, and the San Fernando Valley Community Mental Health Center. Darin is passionate about photography and motorcycle racing in his free time and is a devoted family man to his wife and children. His personal and professional commitment to excellence makes him an invaluable asset to First Legal.
Chief Sales & Marketing Officer
Gia's career spans over 30 years in the litigation support industry covering various aspects of sales and marketing. As the Chief Sales & Marketing Officer, Gia is responsible for driving revenue growth across all First Legal service lines and overseeing the marketing efforts to support divisional initiatives, drive brand awareness and optimize SEO. As a leader, Gia focuses on mentoring and working with the sales and marketing management team and places a great deal of importance on communicating and working closely with operational leadership across all First Legal divisions. Gia holds a degree in International Business Management and enjoys yoga, hiking, and traveling.
Executive Vice President, Strategy & Organizational Development
Nia is our Executive Vice President of Strategy and Organizational Development, bringing her an extensive background in law offices and corporate attorney services. She was the founder of her own company, which specialized in creating efficient and effective programs to help organizations achieve sustainable growth. Through her efforts, First Legal has been able to prioritize goal setting, metrics, and accountability with greater success. A highly organized and productive leader, Nia also understands the importance of creative problem-solving to ensure that strategic initiatives can be broken down into manageable steps that can be implemented across the entire organization. By carefully measuring performance and tracking progress at every step of the way, Nia is able to help First Legal realize its full potential. Nia resides in Los Angeles with her family, where she enjoys practicing yoga and writing.
Director of Human Resources
Danielle is a dedicated professional with extensive experience in Human Resources. She currently focuses on ensuring that all team members have a strong sense of belonging and feel welcome in the workplace. Through her work, she strives to create a fun and exciting environment where everyone can contribute and be successful. To support her role, Danielle holds certifications in PHR and DEI and is a member of the Society of Human Resource Management. She is proficient in various HR principles and services, including Employee Relations, Payroll, Recruitment, Benefits, Diversity, Equity & Inclusion, Safety, Training & Development, Worker's Compensation, and Policies & Procedures.
Director of Information Technology
Joe is an accomplished IT professional with over 25 years of experience in the technology industry. He is a member of the Global CTO Forum and has spearheaded the design and development of one-of-a-kind applications that have firmly established First Legal's position as a leader in the litigation support industry. Joe is also responsible for the implementation of all business support systems used by our global organization. Joe is passionate about his work in the technology sector, but he also actively supports disabled combat veterans as an ambassador to the We Defy Foundation. In addition, he enjoys competing in Jiu-Jitsu competitions and owns his own Academy. When he's not working or training, Joe enjoys spending time with his family in Nevada.
Don has been with First Legal for over 25 years and is committed to ensuring we continue to lead the industry in the innovation of litigation support and customer service, with the goal of meeting all client requirements in an effortless customer experience. He graduated from Biola University with a degree in Business and has since acquired extensive first-hand knowledge on how to facilitate successful outcomes when it comes to litigation support. He consistently strives to exceed client expectations while focusing on his leadership skills at First Legal. Don is an active member of the Association of Legal Administrators and Provisors LA3 and dedicates his spare time to playing tennis, golf, and reading. He resides in Southern California with his wife Maggie, their beloved dachshund Ripley, and two cats, Stanley and Reece.
Willy has been working in the legal sector for over three decades, and the expertise he has gained has been invaluable to our clients. He is a team-oriented leader who has been instrumental in Business Development and building long-standing client relationships. Along with his extensive knowledge of all six of our services, Willy has earned the prestigious First Legal Impact Award for his dedicated efforts in providing our clients with an effortless experience. Willy plays a key role in the continued development of the First Legal sales team, and is a certified eDiscovery Specialist as well as photocopy services professional. You can find him on the golf course when he is not busy serving our clients.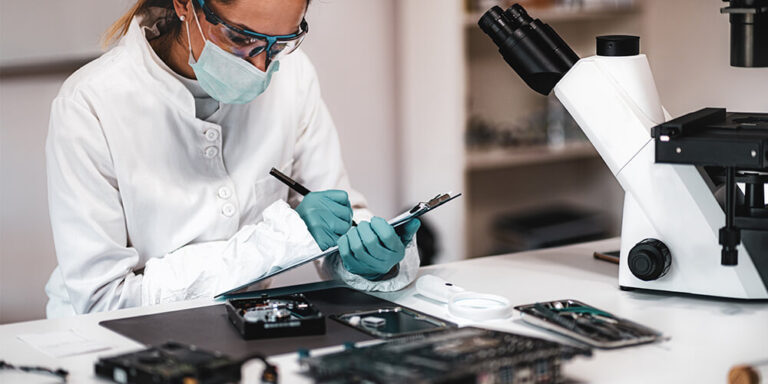 When you think of digital forensics, do you envision the forensic examiner personally handling the device in question? If so,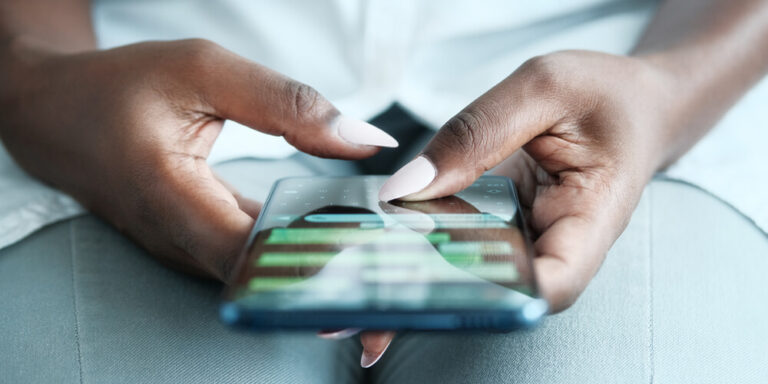 From Telegram to Snapchat to Signal, ephemeral messaging applications can offer increased peace of mind and security. The concept first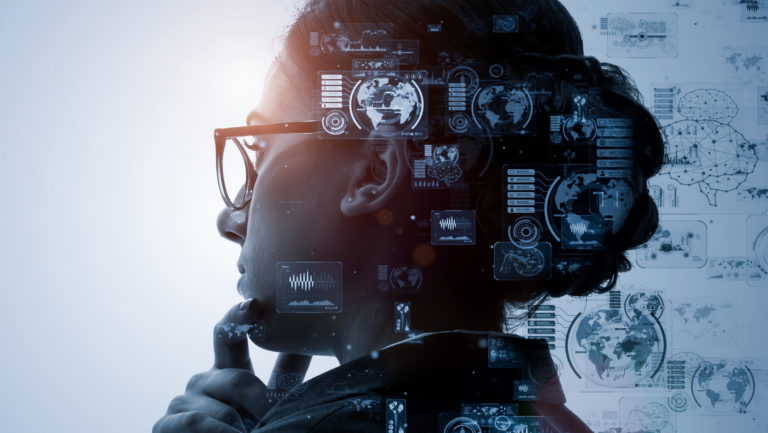 Technology-Assisted Review (TAR) is one of the AI tools with the highest adoption rates among eDiscovery practitioners and their clients.