Our People Are the True Product
of Our Company.
At First Legal, we create diverse and inclusive teams that are representative of the world around us, supported by a well-defined culture.
Our culture embodies our core values of family, integrity, resourcefulness, self-sufficiency, and trustworthiness. It embodies the way we recruit, train, and develop our people, to ensure the best possible talent for our
business clients.
At First Legal, we know that diversity and inclusion require intentional, leadership-led decisions. We honor this responsibility and bake it into decisions around recruitment, fair and equitable compensation, and psychologically safe environments. We foster open dialogue and uncomfortable conversation.
We embrace and encourage the bravery required of our team-members to speak up and assert themselves and their worldviews. We honor our multitude of voices, understanding that they are representative of our communities, and thank them for driving us forward each day.
See what employees say about working at
First Legal!
"First Legal is the first company where I can truly say I feel as though I belong to a family. Since my first day, everyone made an effort to ensure that I would be successful in promoting our services to our customers. My colleagues care for our clientele, and that's a necessity for me in conducting business."
Lynda Amsell, J.D.
Account Manager - Los Angeles
"First Legal strives to be the best in Legal Support. We also work diligently to provide superb customer service."
Julio De Leon
Invoicing Manager
"The teamwork and can-do attitude that First Legal breeds is second to none and one of the many reasons why we are the premier litigation support company!"
Jayson Giannone
Regional Manager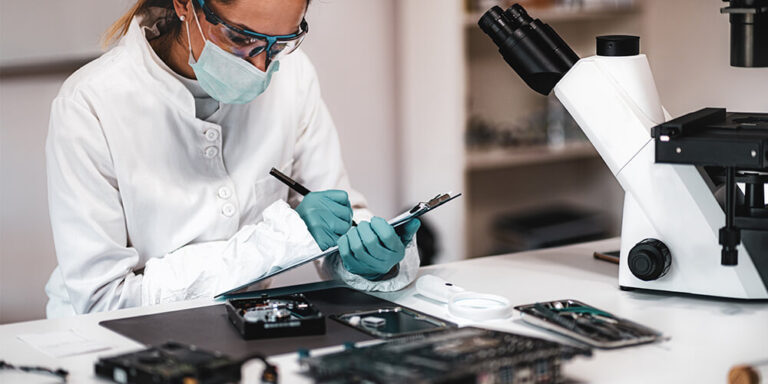 When you think of digital forensics, do you envision the forensic examiner personally handling the device in question? If so,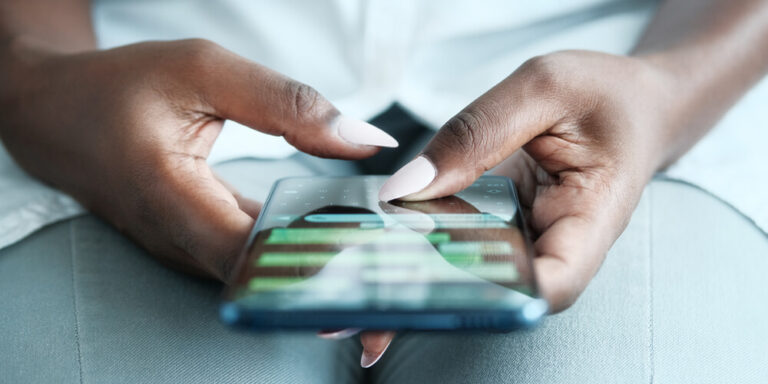 From Telegram to Snapchat to Signal, ephemeral messaging applications can offer increased peace of mind and security. The concept first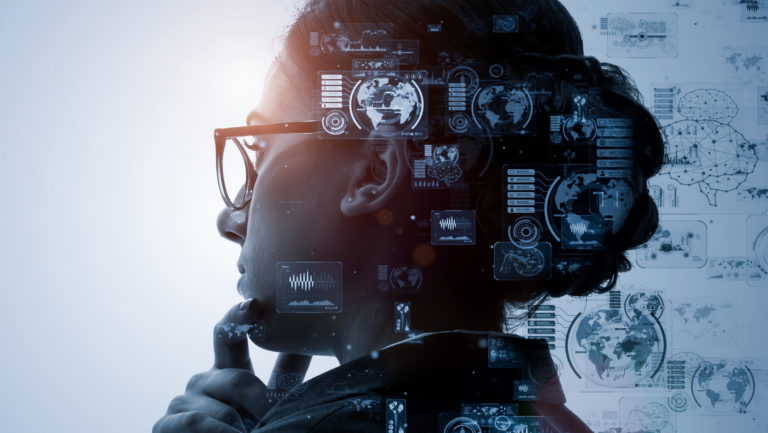 Technology-Assisted Review (TAR) is one of the AI tools with the highest adoption rates among eDiscovery practitioners and their clients.