Trial Techs with

In-House

Perspective
We provide unsurpassed service and technological solutions using the latest, cutting edge tools. Our extensive in-house law firm experience differentiates us, as we have firsthand knowledge of the challenges faced by lawyers, paralegals, and other legal professionals in court.
Trial Support You Can Depend On.
Take the Stress Out of War Room.
Utilizing the Most Up-to-Date Technology.
Illustrate Arguments with Clarity.
Communicate with Skill and Expertise.
Impactful Graphics for Persuasive Presentations.
Visual Support Customized to Your Case.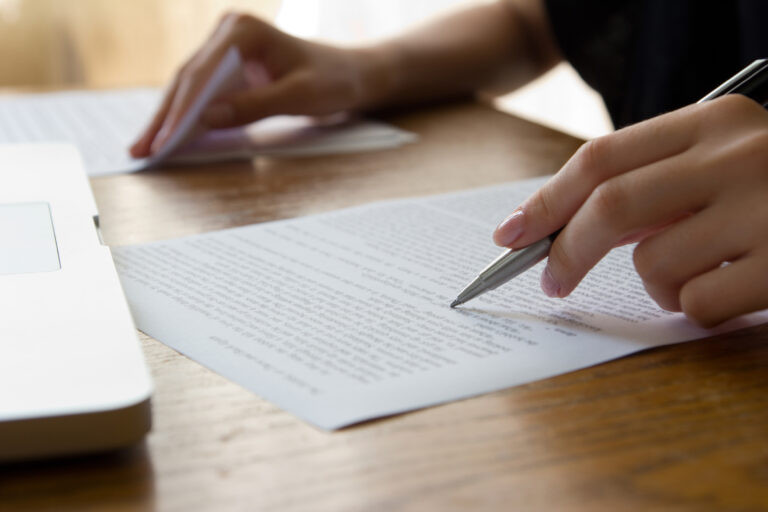 In the intricate machinery of the legal system, one essential cog that often operates behind the scenes is the process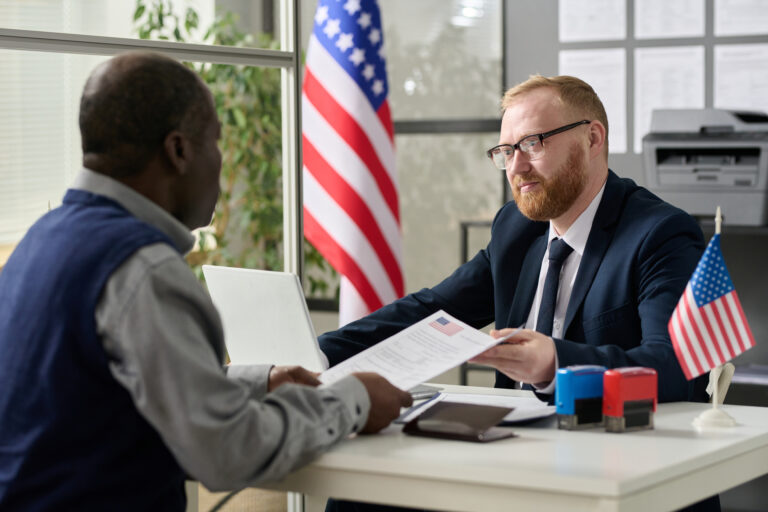 In the intricate landscape of legal proceedings, the task of serving process assumes a paramount role in ensuring due process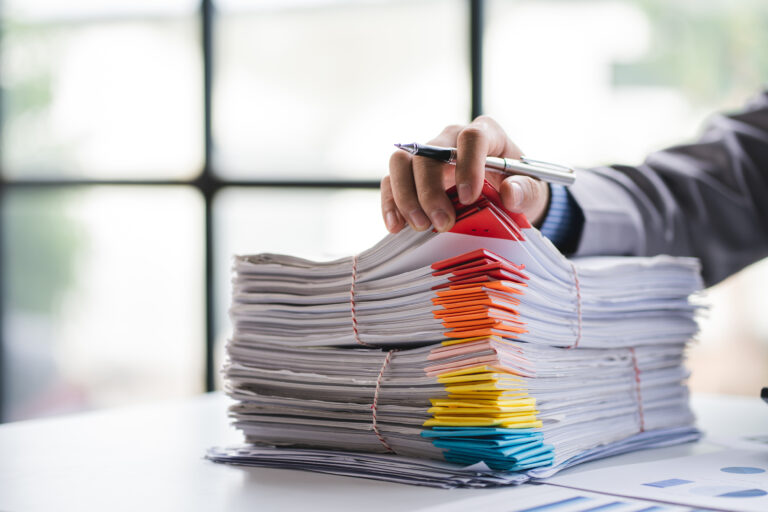 In the intricate world of legal proceedings, the concept of due diligence plays a pivotal role, especially when it comes