First Legal Depositions provides comprehensive deposition and attorney support services to law firms across the country.
Superior Service Customized for You
We are dedicated to superior customer service, tailored to your needs. Your firm will benefit from a personal Account Executive working directly with you to not only onboard your firm according to your unique requirements, but also devoted to providing continuous and exceptional customer service. We don't just meet your needs; we exceed your expectations.
We help you tackle the intricacies of large, multi-party cases, including:
Intellectual Property
Asbestos & Toxic Tort
Negligence
Medical Malpractice
Ask us about dedicated case managers for complex cases!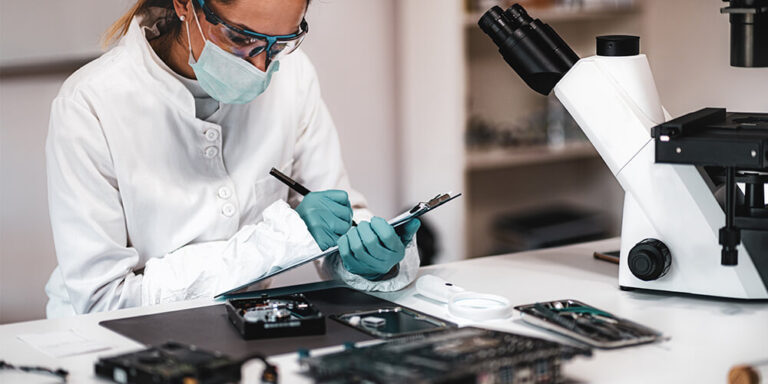 When you think of digital forensics, do you envision the forensic examiner personally handling the device in question? If so,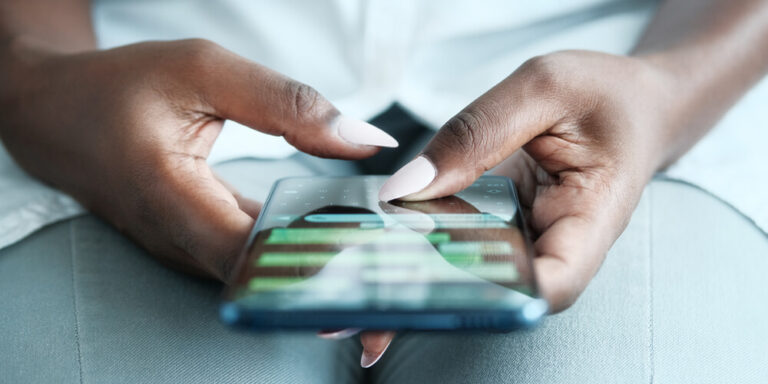 From Telegram to Snapchat to Signal, ephemeral messaging applications can offer increased peace of mind and security. The concept first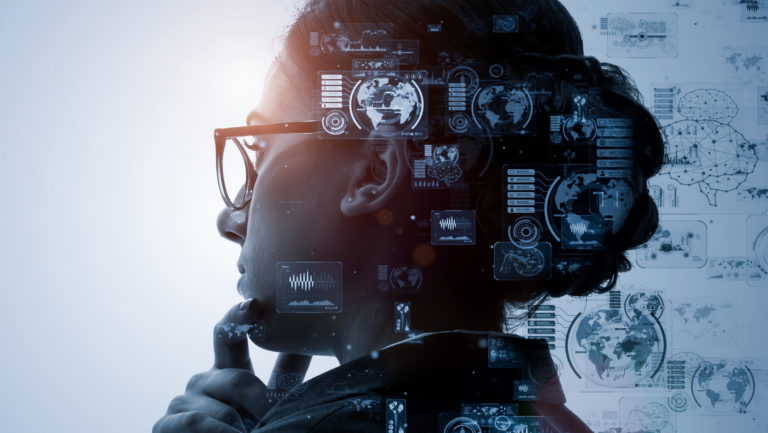 Technology-Assisted Review (TAR) is one of the AI tools with the highest adoption rates among eDiscovery practitioners and their clients.