Direct and Concierge
eFiling Services
We leverage our experience and technology to provide faster, simpler, and more cost-effective ways to file court documents.
Over the past two decades, we have stayed ahead of the competition by focusing on technology and customer service.  Our systems are designed with our clients' needs in mind.
Our comprehensive eFile program offers two easy methods to file documents:
CONCIERGE / ON BEHALF: Our most popular option is preferred by two out of every three clients!  Email your filings to eFiling@firstlegal.com, and we will do the rest. Our team of concierge eFiling specialists is available Monday – Friday until midnight to file your documents for you.
We advance all court fees and ensure your documents meet the court's format requirements. This service is also available through First Connect; simply upload your documents, and we will file them on your behalf.
DIRECT/SELF-SERVE: First Legal is a direct Electronic Filing Service Provider. File your documents directly with the court using our secure, user-friendly online entry portal, First Connect.
We also have ongoing webinars available for live tutorials. To find out more, click here.
Individuals requiring advanced accessibility may request accommodations. Don't hesitate to get in touch with fcsupport@firstlegal.com for assistance.
Concerns regarding accessibility may be addressed by contacting Heather Reff at hreff@firstlegal.com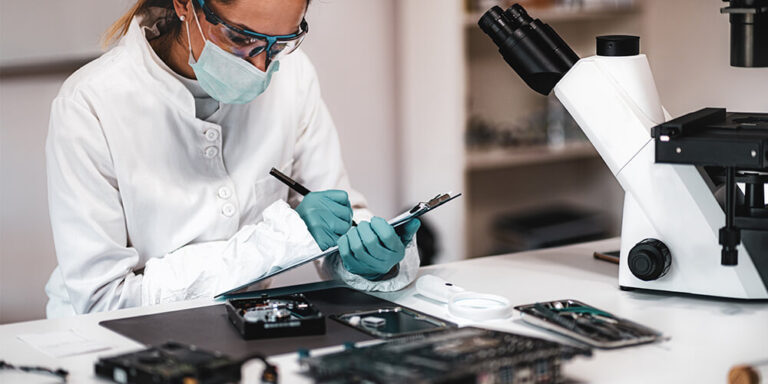 When you think of digital forensics, do you envision the forensic examiner personally handling the device in question? If so,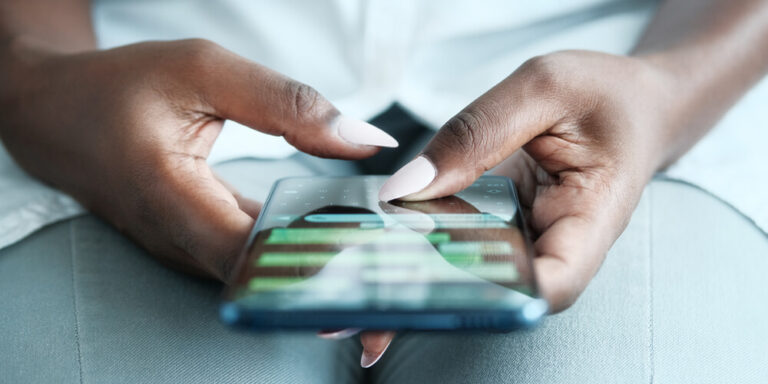 From Telegram to Snapchat to Signal, ephemeral messaging applications can offer increased peace of mind and security. The concept first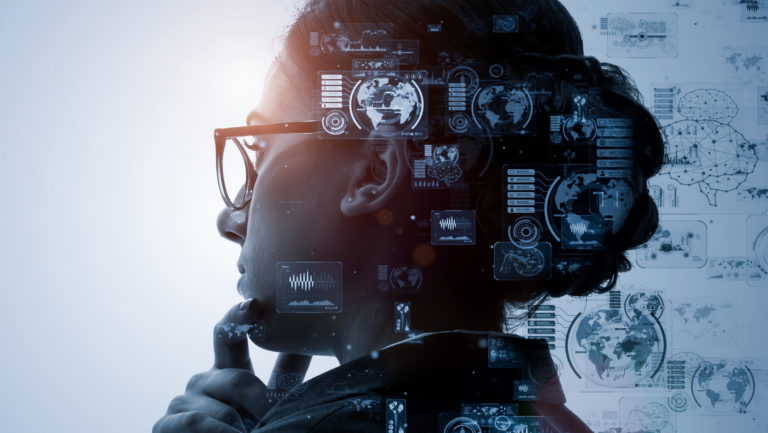 Technology-Assisted Review (TAR) is one of the AI tools with the highest adoption rates among eDiscovery practitioners and their clients.