Frequently Asked Questions
What are the advantages of remote notarization?
The biggest advantage is convenience and flexible scheduling. Save time by virtually meeting with the notary rather than traveling to meet in person.  Remote notary also adds a layer of protection against identity theft by recording the transactions and validating identification documents making it practically tamper-proof.
Which states allow remote online notarization?
A remote notarization is legally binding in all states, provided it was performed in accordance with the laws of the state where the notary is registered. States that have passed remote notarization laws include Alaska, Arizona, Arkansas, Colorado, Florida, Hawaii, Idaho, Illinois, Indiana, Iowa, Kansas, Kentucky, Louisiana, Maryland, Michigan, Minnesota, Missouri, Montana, Nebraska, Nevada, New Hampshire, New Jersey, New Mexico, New York, North Carolina, North Dakota, Ohio, Oklahoma, Oregon, Pennsylvania, South Carolina, South Dakota, Tennessee, Texas, Utah, Vermont, Virginia, Washington, West Virginia, Wisconsin, Wyoming.
Is Remote Online Notary legal in California?
Remote online notarizations are accepted across the country due to a long-standing body of laws in each state that specifically provides for recognition and acceptance of out-of-state notarizations.
Can California Notaries Public perform a notarial act without the physical presence of the signer (Remote Online Notarization)?
California law does not provide the authority for a California Notary Public to perform a remote online notarization. The personal appearance of the document signer is required before the notary public. However, California will accept a notarization performed remotely if done by a notary in a state where remote notarization is authorized.  For example, Remote Online Notarization is authorized in Arizona.  An Arizona notary can remotely notarize a document for a person who is physically located in California and that notarial act will be valid in California.
What type of documents can be notarized remotely?
Virtually any document that can be notarized in person can be notarized remotely, with a few exceptions:
Self-proving Wills and codicils.
Non-Self Proving Wills and codicils to be used in states other than Florida or Nevada.
Testamentary Trusts and any amendments to Trusts, and Inter-Vivos Trusts to be used in states other than Florida or Nevada.
I-9 Forms.
Certified true copies of birth, marriage, or death certificates, or court-issued documents.
Documents intended for use outside the United States.
Documents in which the notary is named or has a beneficial interest.
Documents containing pictures of children.
How do you verify the signers identity?
Our software provider Notarize uses a patent-pending forensic analysis to verify government-issued photo IDs and passports. Take a picture of your government-issued ID, answer a few questions, and Notarize will confirm your identity in seconds.
What is remote online notarization?
Remote online notarization, also called webcam notarization, online notarization, or virtual notarization, is simply a notarization done using audio-visual technology versus the signer and the notary being physically in the same room.
The National Notary Association provides a video explaining the process in more detail here.
Will a California recorder accept remotely notarized documents?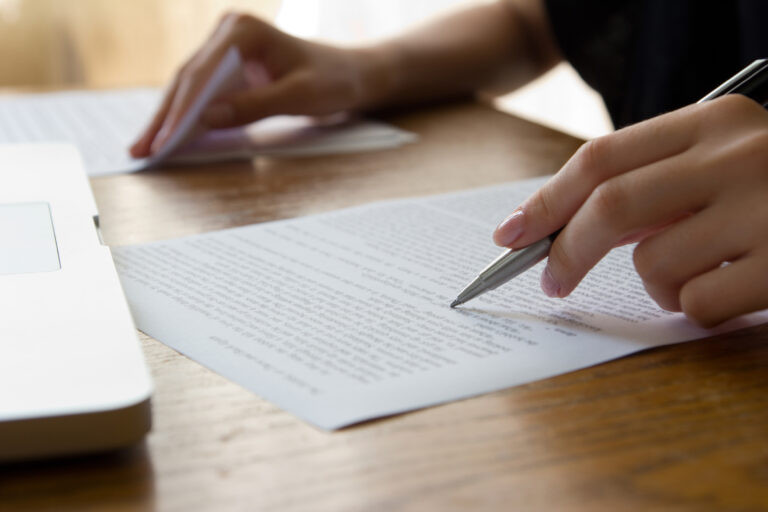 In the intricate machinery of the legal system, one essential cog that often operates behind the scenes is the process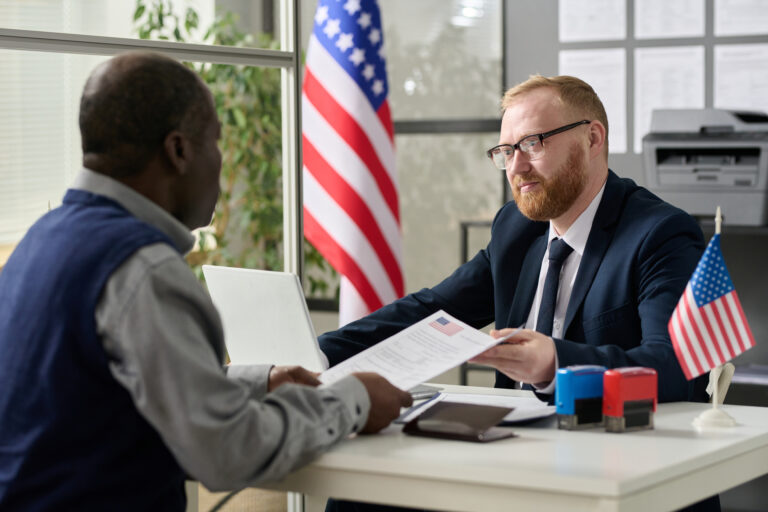 In the intricate landscape of legal proceedings, the task of serving process assumes a paramount role in ensuring due process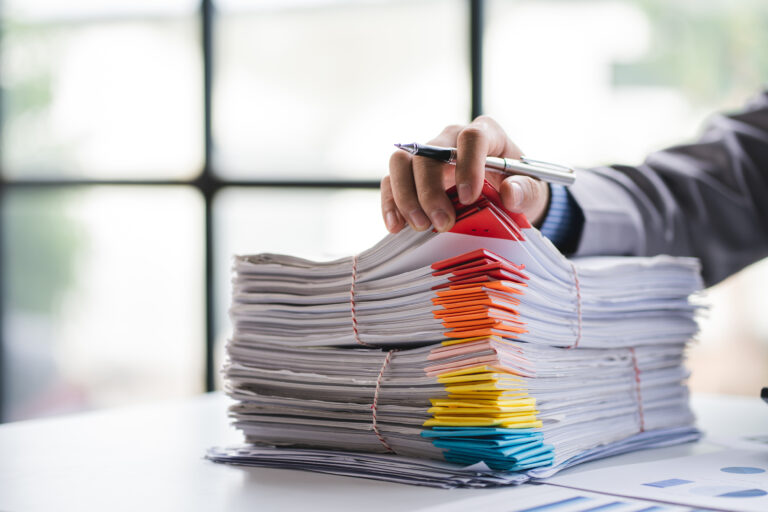 In the intricate world of legal proceedings, the concept of due diligence plays a pivotal role, especially when it comes