Covid-19 Resources
and Updates
Steps we are taking to keep people safe!
First Legal Depositions is doing everything we can to ensure the safety of our staff and clients during this unprecedented time. We are following CDC recommendations including requiring masks in the office and out in the field, increased office cleanings, and hand sanitizing stations throughout our offices. We are operating at full capacity during this time for all of your litigation support needs.As courts and government offices are updating their hours and operations in response to COVID-19, we invite you to reach out to your local First Legal office for the most up-to-date details regarding court closures and hours, and conference room availability.
Remote Deposition Solutions
First Legal Depositions has proven to be a leader in remote depositions, having adapted quickly and representing the topic as a Continuing Education resource for attorneys and paralegals. As subject matter experts, First Legal Depositions' leadership has trained and guided myriad groups including national law firms, court reporter associations, and paralegal associations.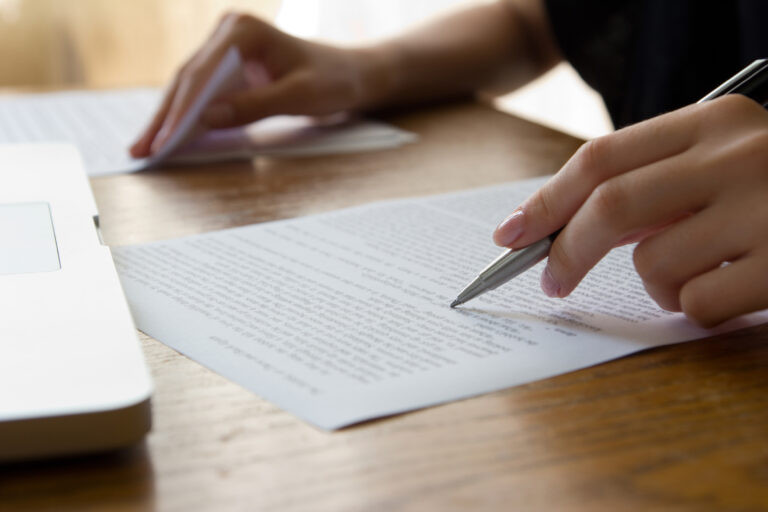 In the intricate machinery of the legal system, one essential cog that often operates behind the scenes is the process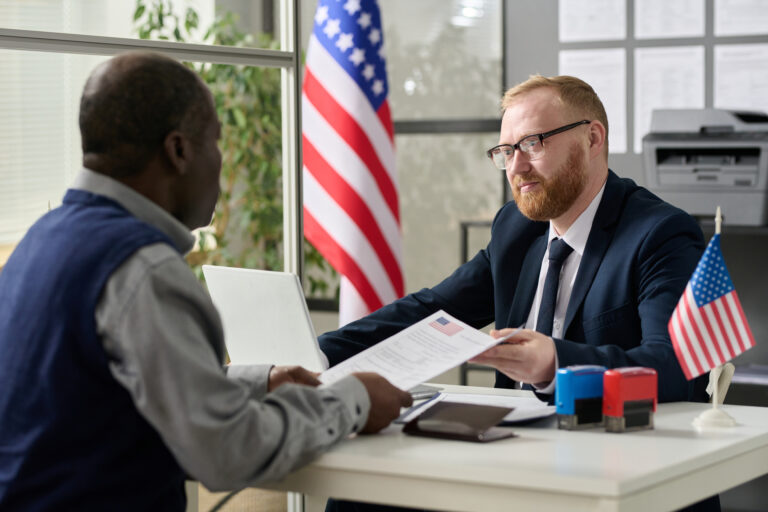 In the intricate landscape of legal proceedings, the task of serving process assumes a paramount role in ensuring due process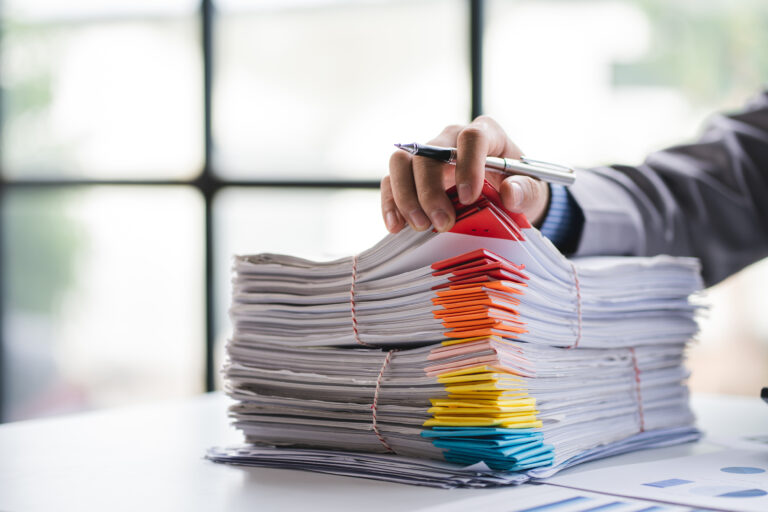 In the intricate world of legal proceedings, the concept of due diligence plays a pivotal role, especially when it comes