Arbitrations & Hearing
Reporters
Our court reporters are available for arbitration proceedings and hearings nationwide. We offer a full line of services and will help you every step of the way.
Remote & In-Person Arbitrations
If your case does not settle, you might find yourself preparing for arbitration. Our team at First Legal Depositions is happy to assist you with a licensed and certified court reporter. In a fast-paced arbitration, our reporters can offer Realtime transcripts whether in-person or remote. Full-service suites and conference rooms can accommodate large parties, even in a hybrid in-person/remote environment.
Our team eliminates all hassle of coordination, working with all parties to schedule all services, accommodate special needs, and handle day-before testing, when applicable. We know that cases can move quickly and that you may need to adapt to sudden changes, so we partner with you from start to finish, ensuring that your deposition goes smoothly.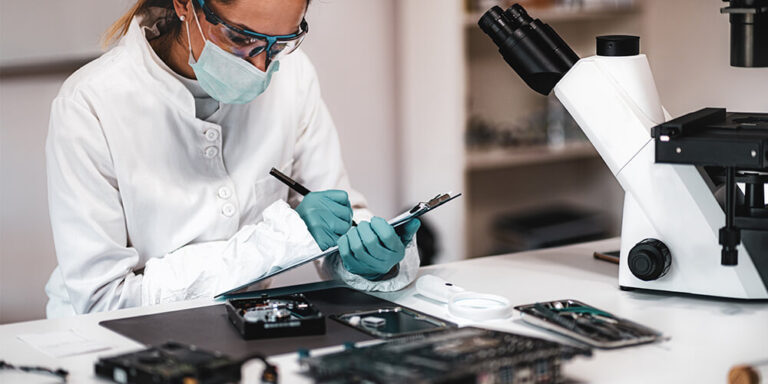 When you think of digital forensics, do you envision the forensic examiner personally handling the device in question? If so,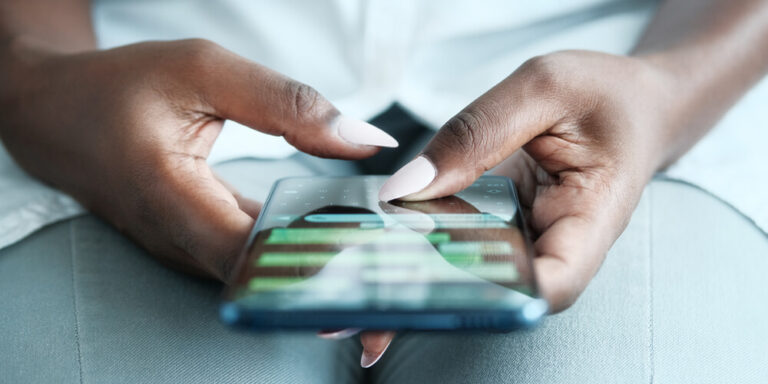 From Telegram to Snapchat to Signal, ephemeral messaging applications can offer increased peace of mind and security. The concept first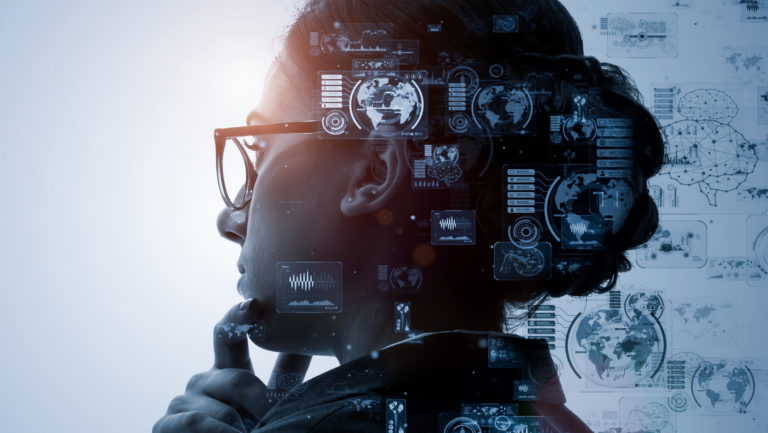 Technology-Assisted Review (TAR) is one of the AI tools with the highest adoption rates among eDiscovery practitioners and their clients.