With our remote depositions, you can participate from anywhere there is an internet connection with the confidence of our 24/7 support.
Upgrade Your Remote Depositions
We are proud to have developed the Gold Standard in remote deposition services, offering you best-in-class technology and a-la-carte solutions.
Scheduled Participant Testing
Every First Legal Remote Deposition comes with complete participant testing and a dedicated technician online with you for the entire proceeding!
Our scheduling team coordinates all participant testing for you, and then our technical team assists in connecting all parties via their personal devices. Does your witness need a loaner device? We've got you covered! We ship devices all over the U.S. with detailed troubleshooting and setup guides to ensure your deponent can be at their best.
Simple and Efficient
With a First Legal remote deposition, there is no software to download, no special logins, and no complicated technical setups. When it comes to remote depositions, we like to keep it simple and efficient!
Flexible Remote Solutions
We work with every client to ensure flexible solutions meet your preferences and needs. Our varied exhibit display solutions give you as much control as you need. And we'll never charge you for sharing as many documents as you need!
Secure and Compliant
We are proud to be a leading provider of secure, remote depositions. Sensitive data, including medical, trade, financial, and personal information, is secured in databases that are HIPAA, PII, and SAS 16 compliant. Additionally, if you require a data transfer, we will encrypt it end-to-end, adding an extra layer of protection.
No More Travel and Large Expenses
Remote depositions eliminate unnecessary travel time and expenses. You'll experience around-the-globe coverage, allowing you to bring in the most qualified team members, no matter where they're located.
Remote Exhibit Management
At First Legal Depositions we believe simpler is better and that you know what you need. We work with you to develop straight-forward document sharing options and stay away from complicated and proprietary workflows. Our focus is hands-on customer service to make you look your best in your remote depositions. Our remote concierge exhibit managers can eliminate all your hassles and worries! Or, if you prefer to share documents yourself, we work with you on your preferred methods of sharing- whether via screenshare or secure sharefile accounts. Not sure what you need? Schedule a demo with us today!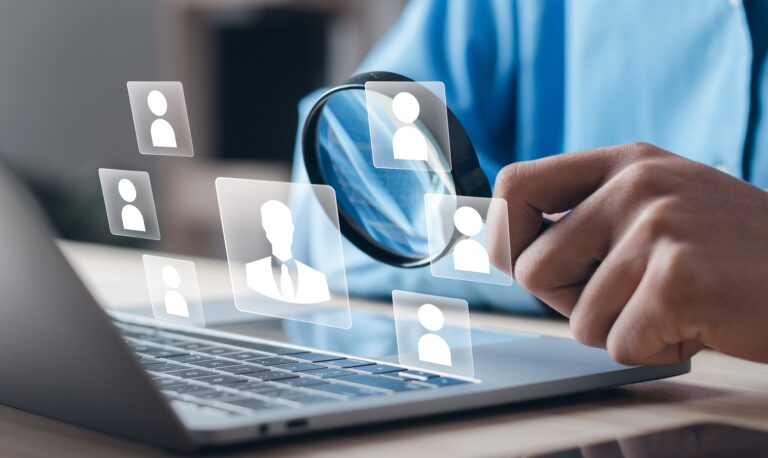 Investigators specialize in different areas of litigation. Whether running a background check, trying to locate someone, or searching for missing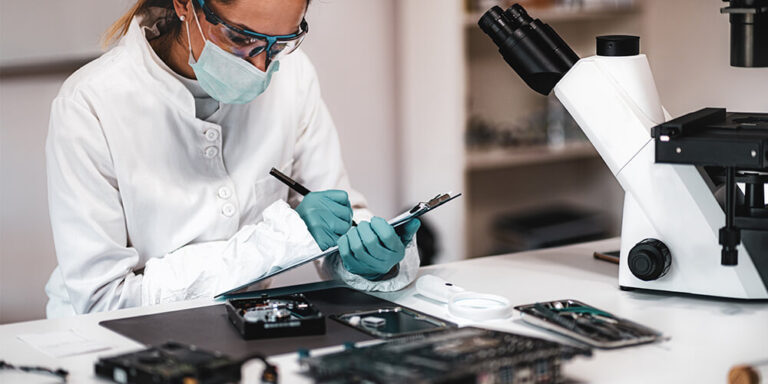 When you think of digital forensics, do you envision the forensic examiner personally handling the device in question? If so,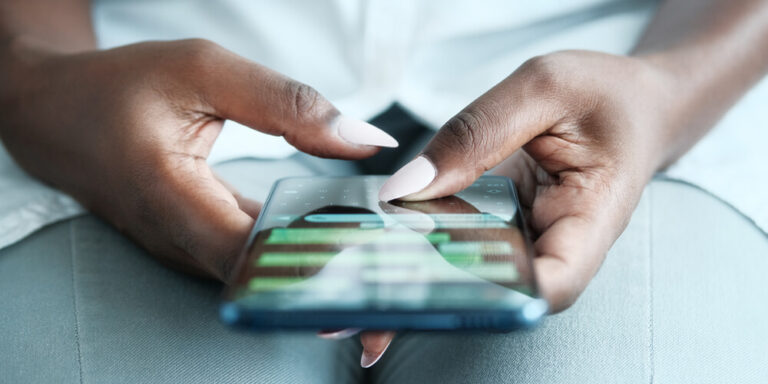 From Telegram to Snapchat to Signal, ephemeral messaging applications can offer increased peace of mind and security. The concept first