Our court reporters are available for trial proceedings nationwide. We also offer technicians, equipment rentals, demonstratives, trial prep, and
war room support.
Case Advancement in Trials
If your case does not settle, you might find yourself preparing for trial. Our team at First Legal Depositions is happy to assist you with a licensed and certified court reporter. Simply contact our office and request a court reporter to cover the trial.
Additionally, should your attorney(s) and paralegal(s) need a war room or trial presentation set up in the actual courtroom, we can arrange this for you. Our specialists can create PowerPoint presentations, video clips, all types of demonstratives, as well as a "Hot Seat" operator at trial with your trial team. All of these services are optional and customized, so please contact your Sales Representative or the Deposition team to coordinate and schedule.
Realtime Reporting
Our realtime-certified reporters give you access to your deposition transcript while the testimony is ongoing.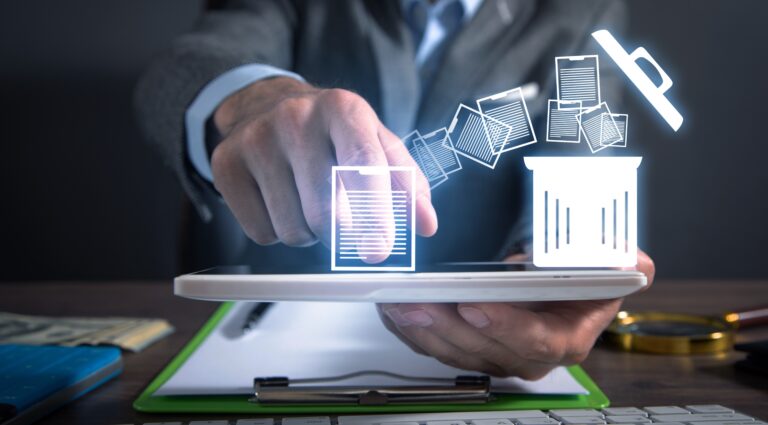 Too much data can quickly become burdensome for legal and IT teams alike. While bringing in new storage options might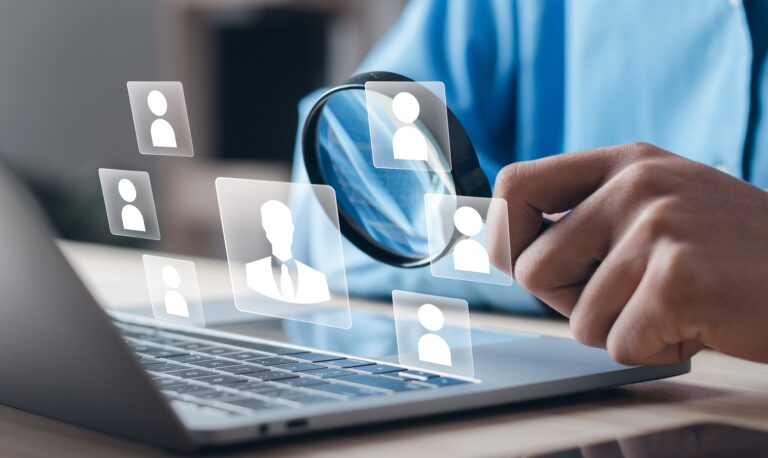 Investigators specialize in different areas of litigation. Whether running a background check, trying to locate someone, or searching for missing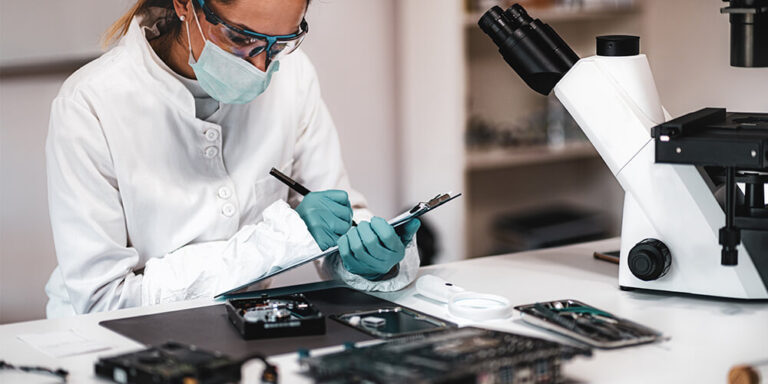 When you think of digital forensics, do you envision the forensic examiner personally handling the device in question? If so,