Secure File Transfer
of via Citrix ShareFile
Select the recipient from the drop-down menu and enter your information in the remaining fields.
Attach your documents and click "Upload".
Your transmission is now sent.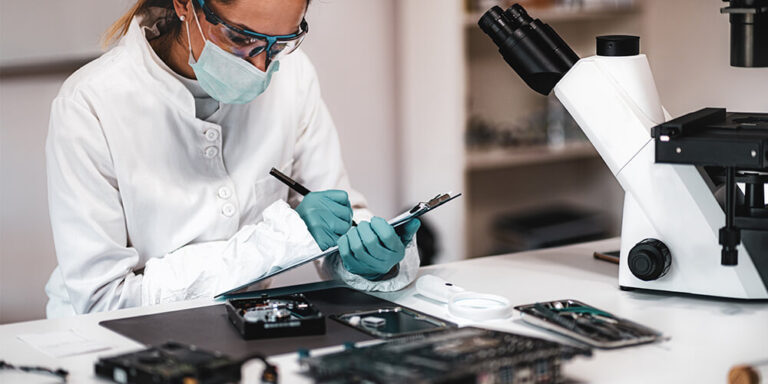 When you think of digital forensics, do you envision the forensic examiner personally handling the device in question? If so,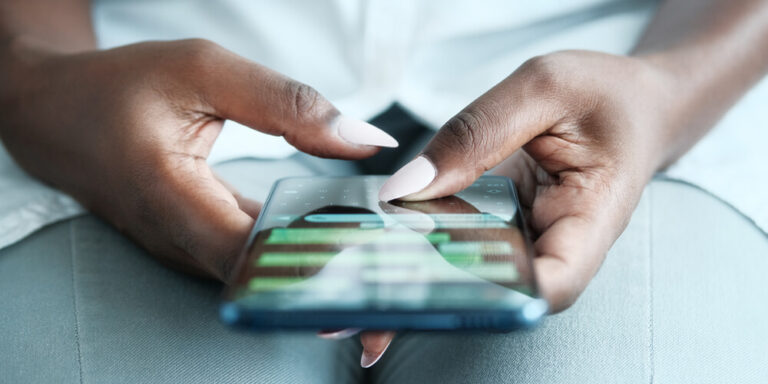 From Telegram to Snapchat to Signal, ephemeral messaging applications can offer increased peace of mind and security. The concept first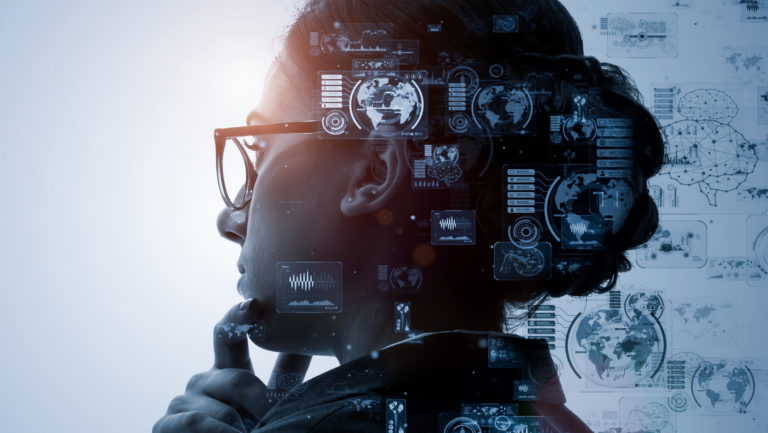 Technology-Assisted Review (TAR) is one of the AI tools with the highest adoption rates among eDiscovery practitioners and their clients.