Sample Remote Deposition Notice
Be Advised:

First Legal is not a law firm and our employees are not attorneys. The information contained in the informational booklet and on our website is general legal information and should not be construed as legal advice.

First Legal is not responsible for WiFi connectivity and reliability. See your internet service provider and I.T. department for any connection issues.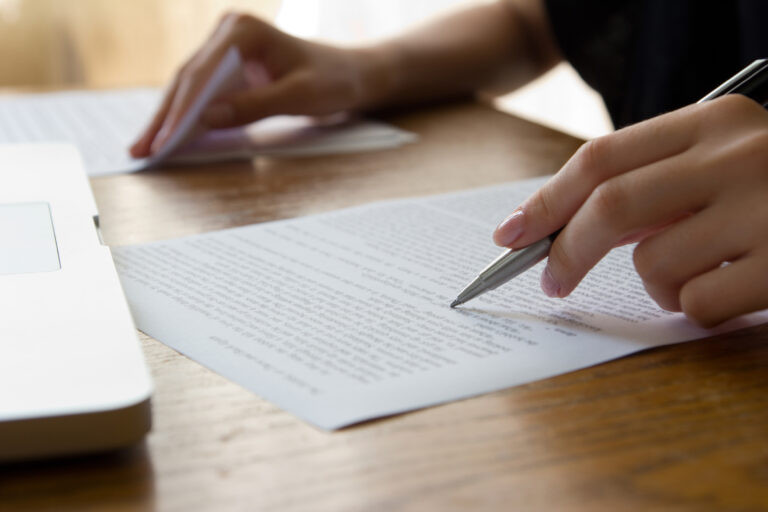 In the intricate machinery of the legal system, one essential cog that often operates behind the scenes is the process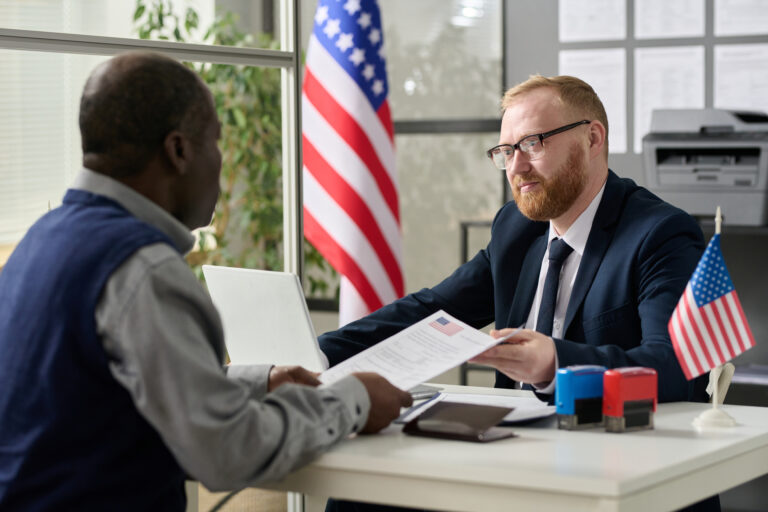 In the intricate landscape of legal proceedings, the task of serving process assumes a paramount role in ensuring due process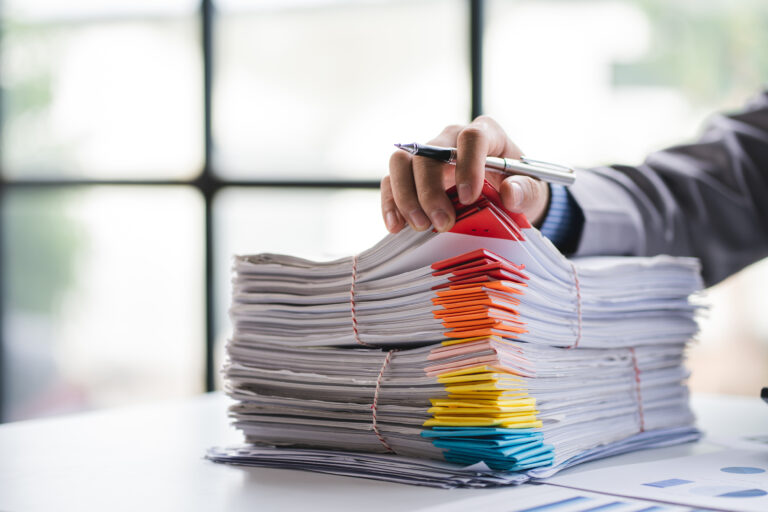 In the intricate world of legal proceedings, the concept of due diligence plays a pivotal role, especially when it comes